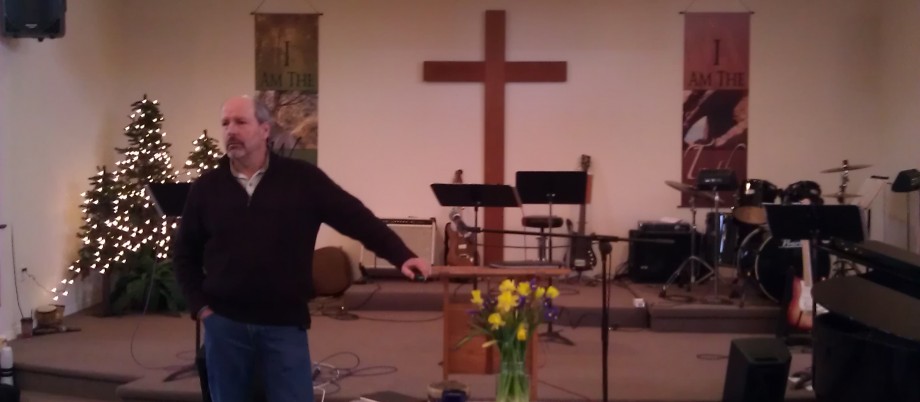 This is where you'll find audio from our weekly teaching time. Be careful - this is powerful stuff!

Don't say we didn't warn ya!
Sermons Online
Cedar Community Church is streaming live on Facebook!
While we are able to meet safely in reduced numbers on site, we continue to livestream our weekly services on Facebook at our Cedar Community Church video page.

You don't have to have a Facebook account to watch, and all of the messages we've streamed are available in our online Facebook video library.

To join us every Sunday at 11:00am Pacific or to watch any of our past messages, simply click here.
We look forward to your joining us this Sunday!

Happy New Year!
The Cedar Pastoral Team